Bespoke Surfaces have been installing Resin Bound products and all types of paved surfaces in Essex, Kent and London for over 10 years. From block paving to slab, from tarmac to a grid-based system we can give you the patio or driveway you want.
We have a team of highly skilled, knowledgeable staff who have been comprehensively trained in all aspects of ground working and landscaping and are experts in the installation of resin bound stone.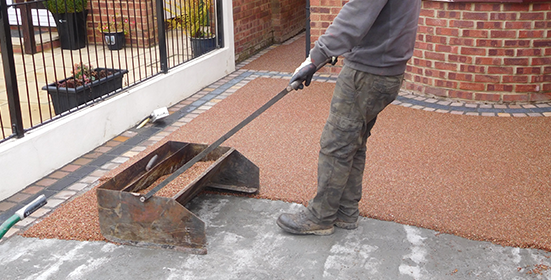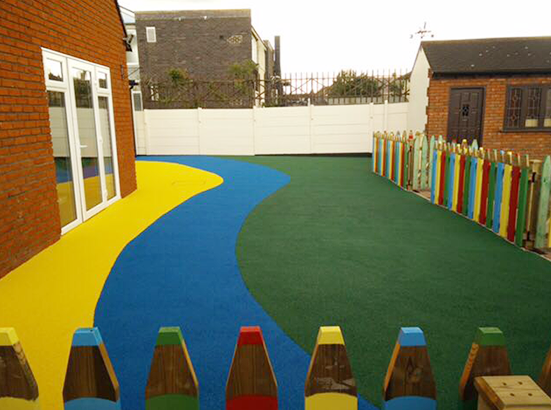 Specialists
We specialise in residential applications such as patios, driveways and paths, but have also worked on many commercial projects.
Bespoke Surfaces have installed safe rubber surfaces for several schools and nurseries.
View Gallery
We pride ourselves on providing a straightforward service, tailored to your needs. We work with you from the initial free quote through to completion of the project.
Call us today on 01702 541514 or use the online enquiry form below to arrange a free quotation. We look forward to hearing from you!
We have undertaken training with several resin manufacturers including:
Adbruf, Addagrip, Apollo, Leesons Polyeurathanes, Ronacrete and Spectrum Chemicals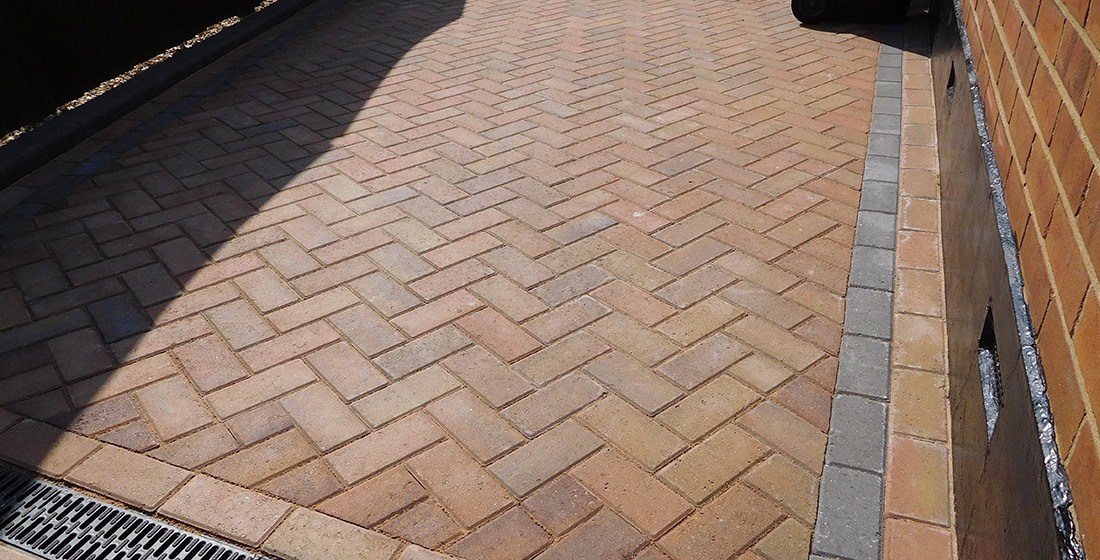 HAVE A PROJECT – CHAT TO THE EXPERTS FIRST!
Contact us today for a free no obligation consultation quote