The team at Bespoke Surfaces have been installing resin bound stone for over 12 years and work with the leading resin, block slab and aggregate suppliers to ensure that you get the best products available.
We pride ourselves on providing a straightforward service, tailored to your needs. We work with you from the initial free quote through to completion of the project.
Call us today on 01702 541514 or use the online enquiry form below to arrange a free quotation. We look forward to hearing from you!
We have undertaken training with several resin manufacturers including:
Adbruf, Addagrip, Apollo, Leesons Polyeurathanes, Ronacrete and Spectrum Chemicals.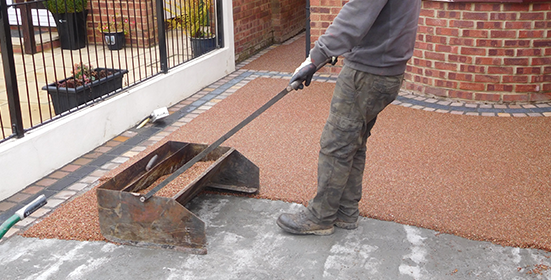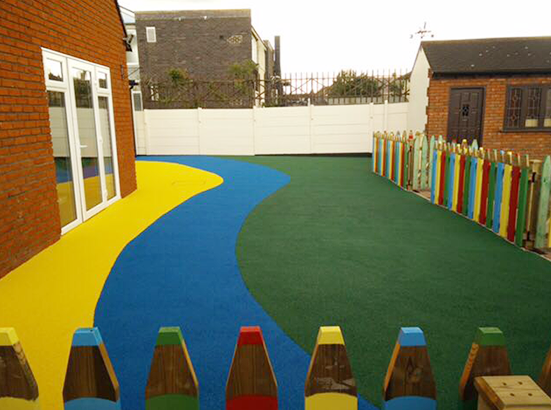 Specialists
We specialise in residential applications such as patios, driveways and paths, but have also worked on many commercial projects.
Bespoke Surfaces have installed safe rubber surfaces for several schools and nurseries.
View Gallery
We take pride in installing surfaces in a way that's tailored to suit your project. So, we can install resin or block paving over existing surfaces such as concrete or tarmac.
Or, we can create a new SUDS (Sustainable Urban Drainage Systems) compliant base to allow your new resin surface to permeate water through to the ground underneath, leaving your area puddle-free.
If you'd like to know, please get in touch with us today!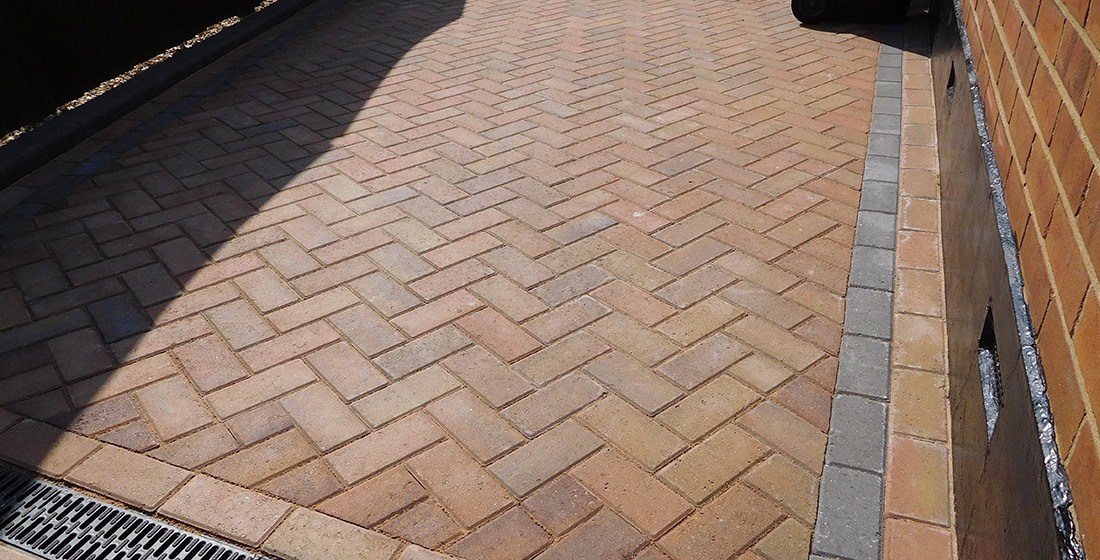 HAVE A PROJECT – CHAT TO THE EXPERTS FIRST!
Contact us today for a free no obligation consultation quote